The NCB Pro
November 16, 2022

EMF Test Kit
January 17, 2023
SYB Air Tube Headset
$39.00
Use Your Phone More Safely With our SYB Air Tube Headset.
Stops 99% of cell phone radiation from entering your brain.
Among air tube headsets, ours provide superior sound quality, with crisp and clear audio and fantastic bass.
Available in two styles: standard in-ear, and over-the-ear for a more secure fit.
Includes earbuds in 3 sizes so you can get just the right fit.
Includes free carrying case.
Features built-in microphone, volume control buttons, & audio playback control button, enabling one-touch call answering and audio playback control.
Compatible with any device with a standard 3.5mm audio jack or USB-C audio connector.
Use a Lightning adapter (sold elsewhere) for use on late-model iPhones.
---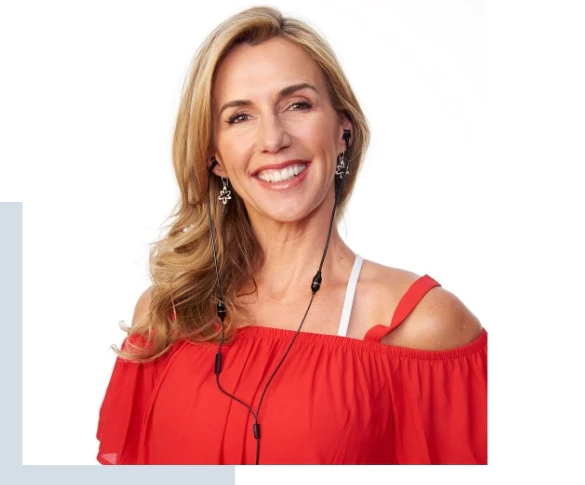 Powerful EMF Relief
Using a headset is safer than holding your phone up to your head.
But standard wired headphones conduct EMF radiation from your phone directly into your ear canal, exposing your brain.
That's why we created the SYB Air Tube Headset– so you can speak on your phone more safely.
---
Real Science
The SYB Air Tube headphones use universally accepted scientific principles to Shield Your Body against harmful EMF radiation from devices like phones, laptops, and tablets.
With our Air Tubes, part way up the cord (a safe distance from the head), the wire stops, and hollow flexible tubes take over. This stops the radiation from your cell phone from being conducted up to your head and into your brain.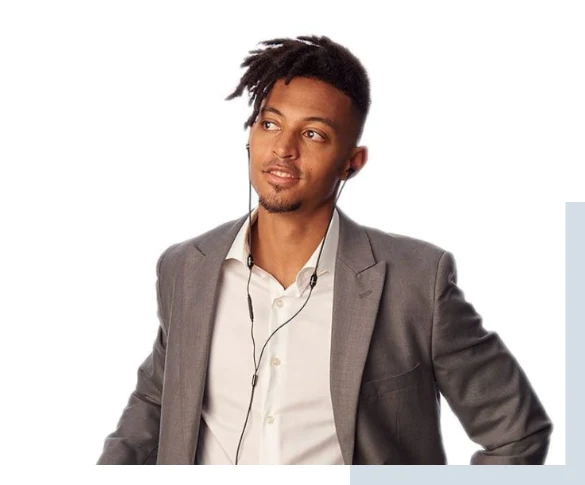 ---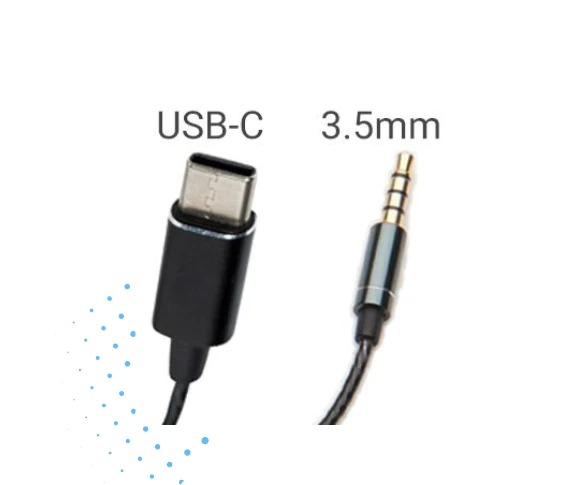 Available with Multiple Connections
Our SYB Air Tubes come in versions with two different connectors. Get the 3.5mm for use with standard headset jacks on many phones, laptops, and tablets.
For those with later-model Android phones, you can get the version with the USB-C connector.
If you have a late model iPhone, get the 3.5mm version, and then purchase a Lightning to 3.5mm adapter, sold elsewhere.

---
Complete Control
A stylish and sleek design is a classic look, with built-in with full controls in the headset.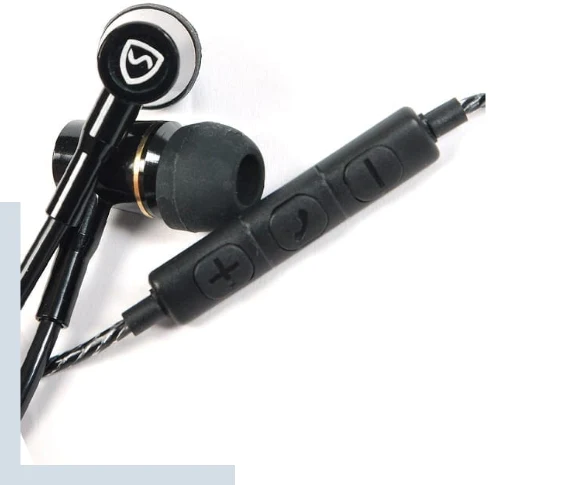 ---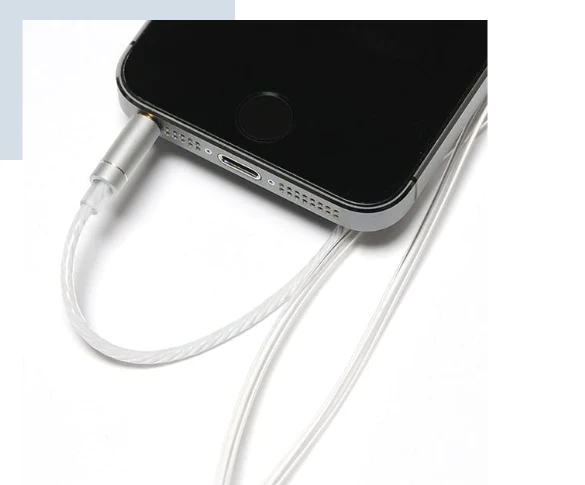 Works on Phones, Laptops & Tablets
The SYB Air Tube Headset works on any device with a standard 3.5mm audio jack.
This includes phones, laptops, desktops, tablets, ebooks – ANY device with a normal headset jack.

---
| | |
| --- | --- |
| SYB Air Tube Headset | 3.5mm – Black, USB-C – Black |