SYB Phone Pouch Deluxe
November 16, 2022

The NCB Pro
November 16, 2022
The NCB from SYB
$300.00
The NCB Makes Grounding Your Body Safer.
Ground your body more safely with the NCB.
Great for use with grounding mats, grounding sheets, EMF canopies– & more!
Powerful protection for your grounding conductor: Eliminates ground current EMF Eliminates dirty electricity EMF Reduces electric field EMF.
Just plug the NCB into the wall, and then plug your grounding product into the NCB. That's it!
120V AC 15-20A: Designed for the North American grid.
Available only in the United States & Canada. Live somewhere else? Consider the NCB Pro.
US Patent Pending.
Note: You only want to use the NCB on grounding products for your body (like grounding mats and grounding sheets and EMF shielding canopies) but not for your actual appliances (like your refrigerator or electric stove).
Each purchase of the NCB includes a complimentary 15-minute consulting session with its inventor, Andrew McAfee. (A $99 value. Booking details sent via email 15 minutes after your purchase.)
---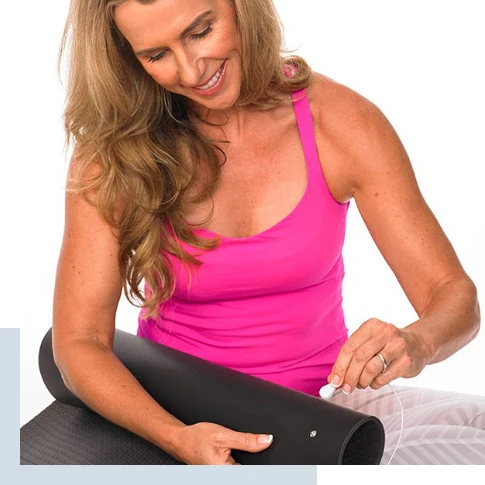 Ground Your Body More Safely
Grounding (also known as earthing) is great; it's a super important tool in your EMF protection arsenal.
But there are hazards in grounding– hazards that stem from your electrical wiring and the power grid. These include contact current, dirty electricity, and electrical field EMF.
Whenever you touch a grounding product, you're exposing your body to these harmful forces.
And that's why we created the NCB.
The NCB makes it safer to ground your body.
---
Introducing the NCB
Learn about the NCB and why you need it in this five-minute explainer.
Take a deeper dive into the NCB in this webinar hosted by the inventor, Andrew McAfee.
---
Professional Applications of the NCB and NCB Pro