The NCB from SYB
November 16, 2022

SYB Air Tube Headset
November 16, 2022
The NCB Pro
$450.00
The NCB Makes Grounding Your Body Safer Ground your body more safely with the NCB Pro.
Stops foreign and local current on home grounding conductors.
Powerful protection for grounding system: Eliminates ground current Eliminates dirty electricity EMF Eliminates magnetic field EMF Reduces electric field EMF
Essential prerequisite before using grounding mats, grounding sheets, EMF canopies– & more!
Works in North America, Europe and the rest of the world.
US Patent Pending
Two voltage versions:
The 240V versions are for anything tied to a stake in the yard, outside ground rod to shielding, grounding mat, or other 2nd grounding system.
The 120V versions are for anything fed from a breaker from the home electrical panel to an outlet or appliance.
Each purchase of the NCB Pro includes a complimentary 30-minute consulting session with its inventor, Andrew McAfee. (A $198 value. Booking details sent via email 15 minutes after your purchase.)
Requires professional installation. (See our list of NCB Qualified Experts available to assist with your installation.)
---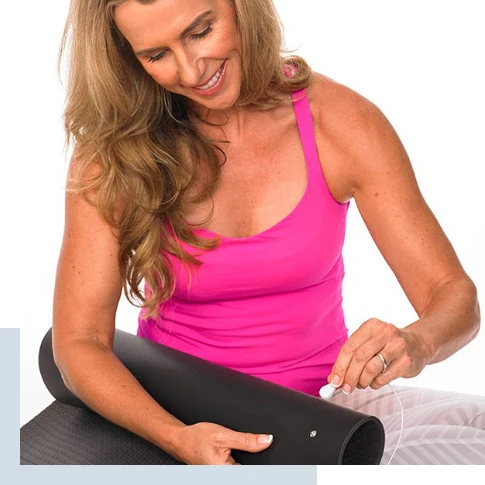 Ground Your Body More Safely
Grounding (also known as earthing) is great; it's a super important tool in your EMF protection arsenal.
But there are hazards in grounding– hazards that stem from your electrical wiring and the power grid. These include contact current, dirty electricity, and electrical field EMF.
Whenever you touch a grounding product, you're exposing your body to these harmful forces.
And that's why we created the NCB Pro.
The NCB Pro makes it safer to ground your body by eliminating these harmful forces from your home grounding conductor.
---
Introducing the NCB
For Consumers
For Experts
Professional Applications of the NCB and NCB Pro
| | |
| --- | --- |
| NCB Pro Version | Pro – 240V 10AWG, Pro – 120V 10AWG, Pro – 240V 12AWG, Pro – 120V 12AWG |