DE Filters LLC is an exclusive distributor of the SineTamer© in the USA
The S80 70A 11S1 is typically installed at residential and small service entrances up to 600 amps. Compact size and non-metallic enclosure design also allow it to be installed directly inside electrical panels and individual equipment disconnects. The internal installation provides the absolute shortest possible lead length and optimum performance.
This economical device has features that are not available in devices costing many times its price. Its compact size makes installation a breeze. Maintenance Free operation and 15 Year Unlimited Free Replacement Warranty provide peace of mind. The S80 70A 11S1 is UL listed and CSA listed.
---
Power Smart pre suppression – before/after the SineTamer© Unit is installed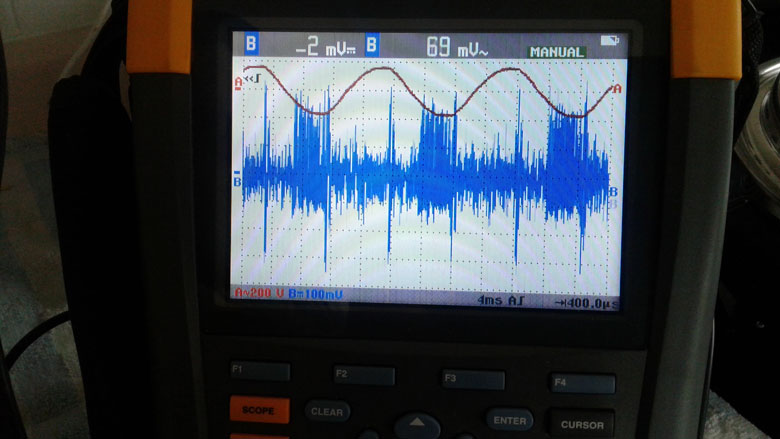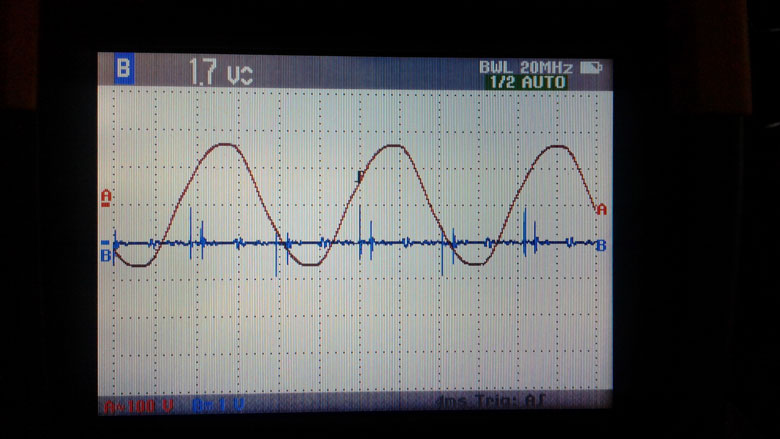 ---
As you can see from this oscilloscope trace the DE Filter will dramatically remove the EMC (also called "Dirty Electricity") from the Smart Meter Switched Mode Power Supply within the power panel and the house wiring.
Installation Instructions:
Pics of Proper and Improper examples
More Pictures of Proper Installation
The White wire and the Green wire can be extended if needed. The Sine Tamer must be installed to the main panel not a sub panel.

---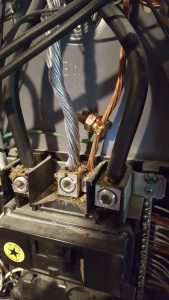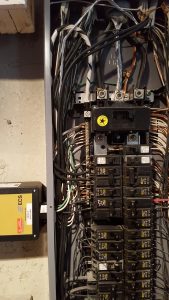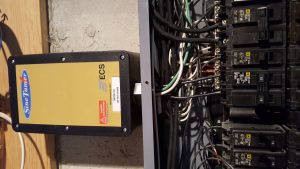 ---
Warning: Do not use the default lengths of the black wires, they must be as short as possible! No more than 6 inches long.
---
Sine Tamer Installation-Instructions
For any questions please send an email to sales@defiltersllc.com or call 256-570-5434
Our return policy is a full refund if returned in 30 days undamaged and in the original packaging. The customer is responsible for return shipping charges.